Steep ❤️ dbt
This one's for all the data folks. Defining your data pipelines in code is great and we think that should go for metrics as well. That's why we are now launching our dbt integration in Steep! You can now define metrics directly in your dbt repo and automatically sync them over to Steep. So good. This gives you an awesome combination of version-controlled metrics together with the ability to automatically publish them to an entire organisation. A powerful way of working.
And this is just the beginning. As an official integration partner to dbt, we will continue working closely with the good folks over at dbt labs to make dbt + Steep a truly great setup! Get started with metrics in dbt and try syncing today.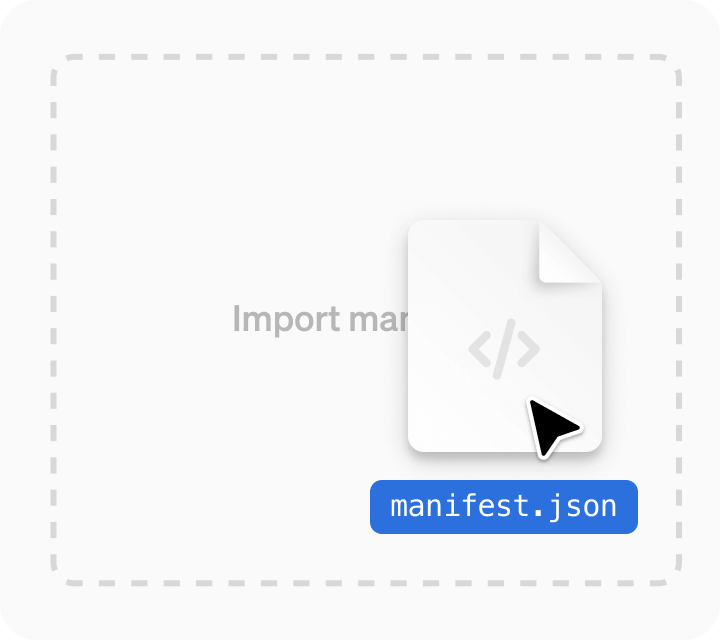 Manual import
Upload a single manifest.json manually for a one-time metrics import. Great for trying out the process and for the occasional syncing.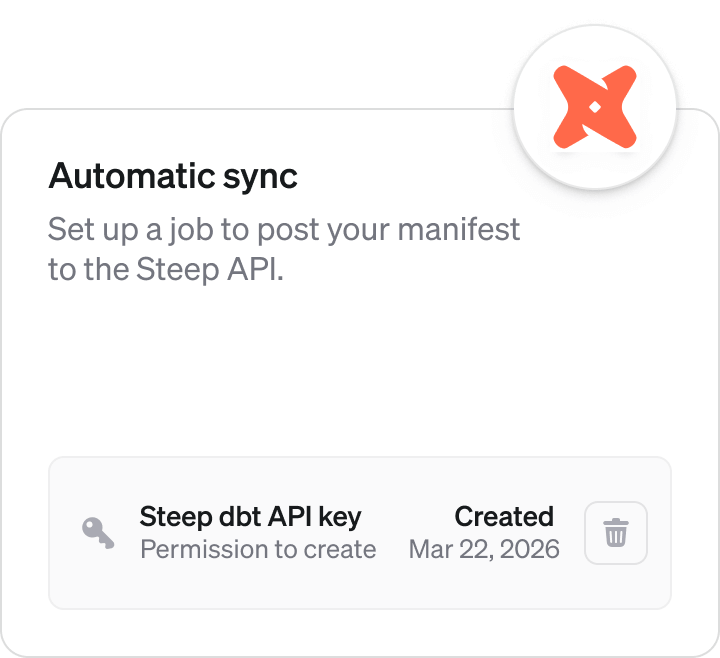 Sync automatically
Use the new API to automatically sync over definitions from your dbt core project. Sync when you push to main or together with your scheduled production runs. Generate your API keys and try it out today.
---
Analyze better
The inspect screen is at the center of the Steep app and where you do most of your work. This month we have made a number of big and small improvements to make it even easier to work with as well as visual improvements and tweaks.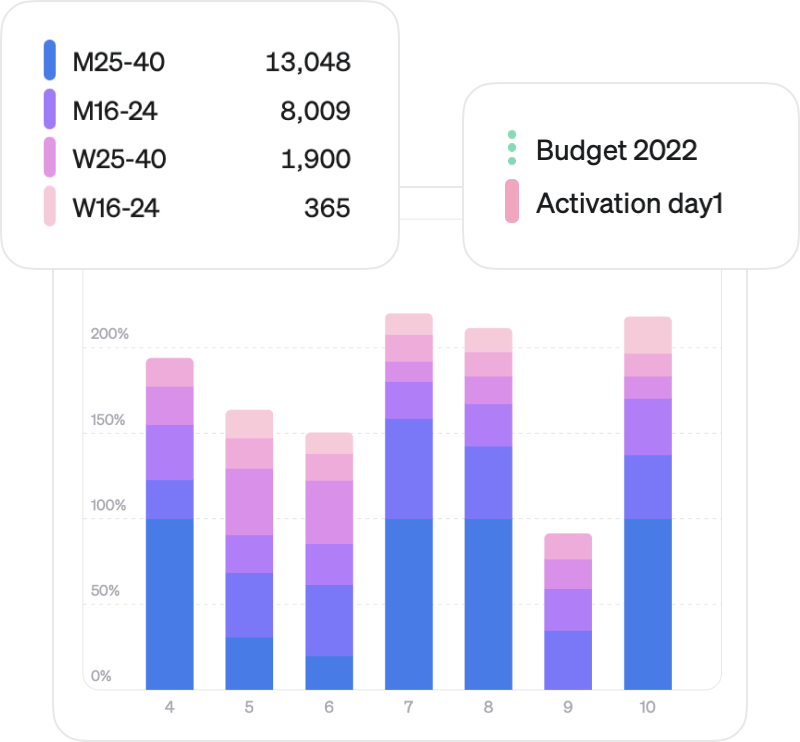 Dynamic legend
Wether you're breaking down a metric or comparing it to a target or even another metric – the new dynamic legend will provide more detail and context to the visualization.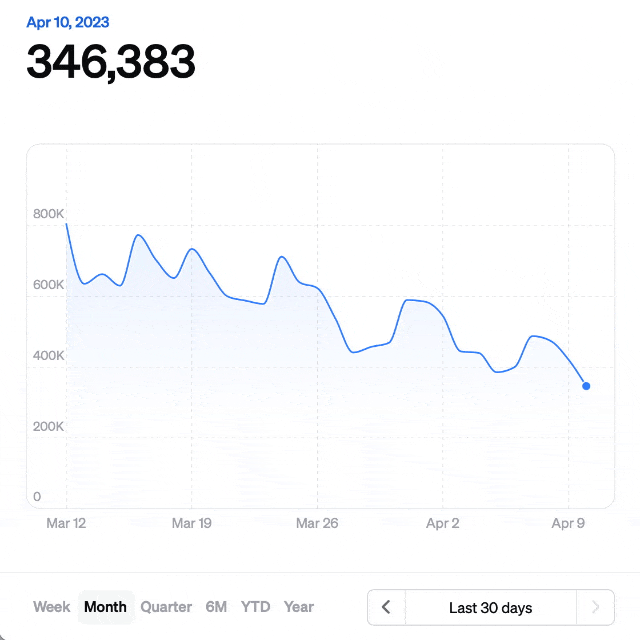 Time stepper
The new time stepper makes it super easy to move back and forward in time. It works in all zoom levels (week, month, quarter, 6M and year) and snaps to useful time periods.
---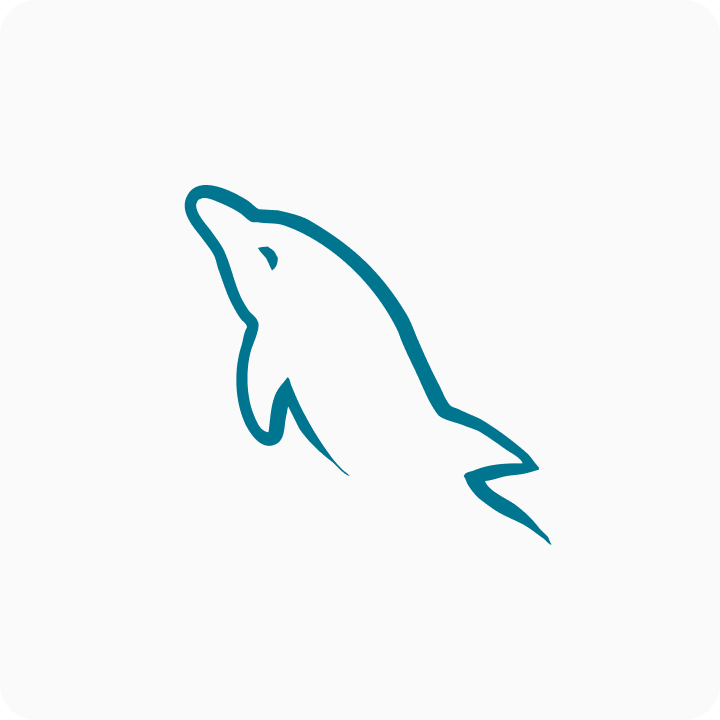 MySQL
This classic open-source database is now fully supported in Steep. Making it easier than ever to get started with using your backend data in Steep. Connect Steep directly to your MySQL database and start analyzing metrics today.
---
What's next?
Reports reimagined - Save views and create reports in a whole new way
Organize your metrics library - as your number of metrics grow
Joins – yes, joins are finally coming!
We are constantly working on new and better ways to analyze your metrics. Stay tuned for some really cool news in the coming months.
---
Start using Steep now
Download one of our apps or launch Steep in your browser to get started.